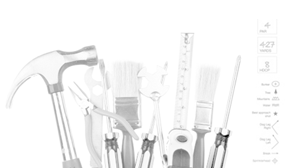 Construction
NEW CONSTRUCTION
We can build and design most anything from porches to complete houses with energy efficiency taken into consideration. Willing to sit down and discuss the project you want done to fit your needs and the landscape/style of your home.
RESTORATION
Want us to bring back to life your old building while still keeping the historical appearance.
SPECIAL BUILDS
With your special requirements and your imagination we will make your dreams come true, from the design to the final product you'll love it.
" There are lots of builders, you are craftsman. "