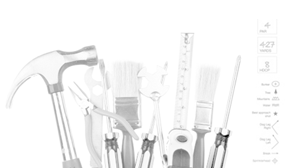 Storm Damage Repairs
Storm Damage Repairs
July 3, 2014 - A rock maple fell on both front and rear sections of this home.
Hit hard enough to punch a hole in foundation. Repaired exterior stacked marble and interior brick foundation system. Very large and intricate series of moldings at roof line that needed to be matched for a proper repair.
Both front slate roof and rear asphalt roof damaged and were replaced, Two of three chimneys damaged and were relayed from just below roof line up.

Entire rear porch was beyond repair so it was removed and replaced.

Please review our Before & After photos.
" Unbelievable, you built my dream, but better. "